Our Story
In 2002, Sarah Robertson and Aebhin Cawley, both formerly of WSP Environment, established Robertson and Associates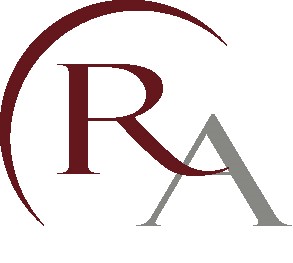 . As a result of carrying out high quality work for a few key clients including Drogheda Port Company and Ryan Hanley Consulting Engineers to name a few, their business rapidly expanded and covered a wide range of ecological services. The business boomed within the rising swell of planning and development business generated by the Celtic Tiger in Ireland. In 2005, Sarah Robertson moved to the USA and Paul Scott left ERM Environmental Resources Management Ireland to join Aebhin. Scott Cawley was launched in 2006 and became a private limited company in 2008.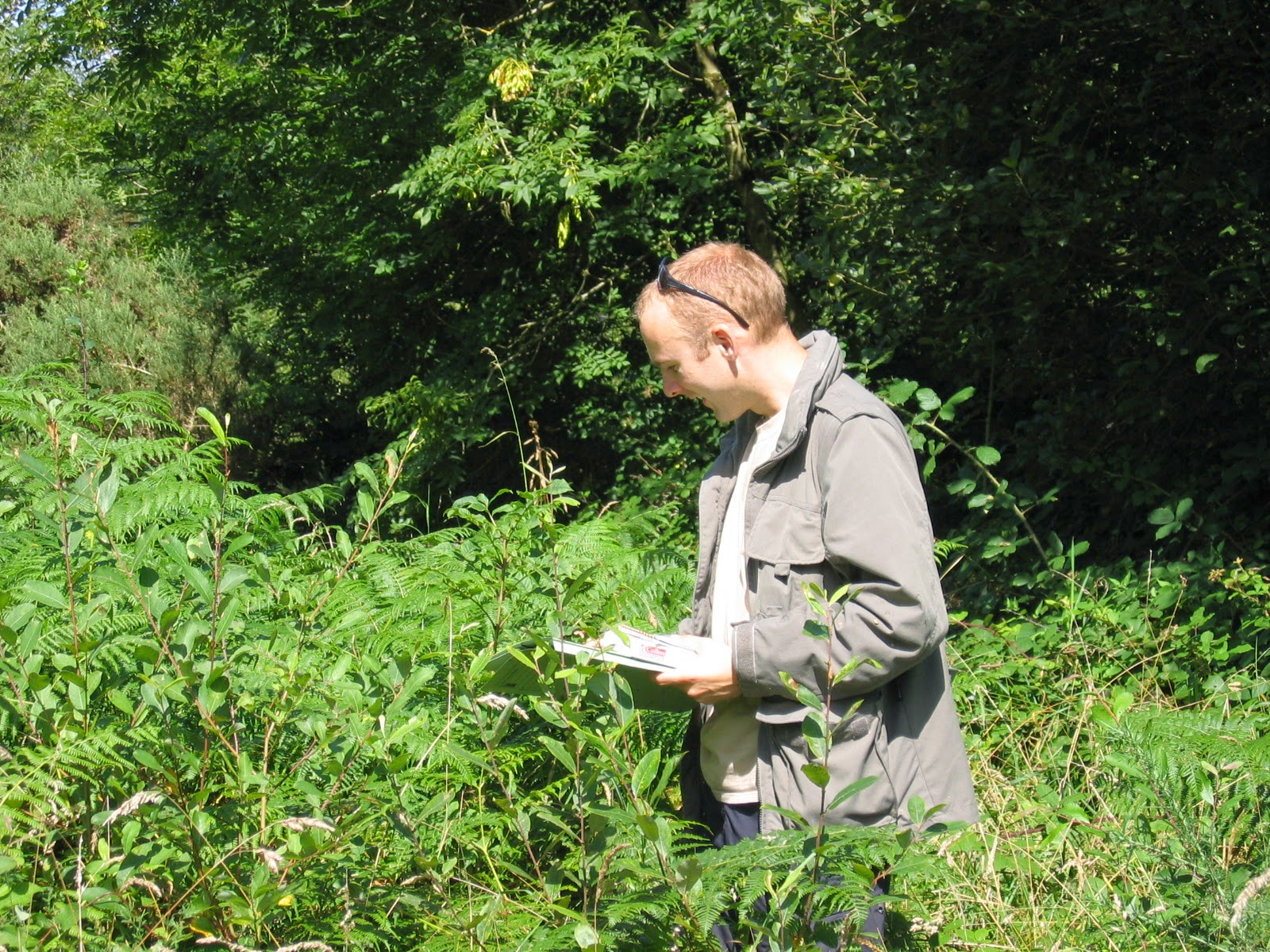 Initially Aebhin and Paul carried out all the ecology fieldwork and reporting as well as tenders, marketing, finance and business planning. Fortunately they came to their senses in 2007 and recruited two additional ecologists and an administrator. In 2015 the company reached 10 staff making it the largest ecological consultancy in the State.
Ecology has always been the core strength and focus of our consultancy services at Scott Cawley and whilst we have prepared Environmental Impact Statements and provide services for waste licensing, noise and water quality monitoring it is ecology that is our passion and motivation.
Scott Cawley has been at the heart of the some of the most important infrastructure, energy and policy developments in Ireland in the last 15 years. Major developments such as Aviva Stadium, Dublin Docklands, Luas, St James's Gate Brewery, Adamstown, Clonburris and Cherrywood SDZs have all been part of our portfolio of development related work. Major transport links such as the M11, N7 Newlands Cross, N5, N15, N61, M6 and even the motorway service stations in Kildare, Louth and Fingal have all benefitted from our involvement. Recent developments including Centre Parcs (Longford), the National Children's Hospital, National Maternity Hospital and the N6 Galway City Transport Project are part of our project profiles and we hope to be at the heart of the most exciting developments in Ireland in the years to come.
Our experience is not limited to project-scale development and we have been central to such strategies such as diverse as the Meath County Development Plan 2013-2019, Clare County Development Plan 2017-2023, Foodwise 2025, Bru ná Boinne Management Plan and Dublin Docklands and Cherrywood SDZs. We are often consulted by both central and local government on ecological issues, especially those related to Article 6 of the Habitats Directive in which we have a international reputation.
This Week
Under construction
Training courses
Looking for training on AA, Ecological Impact Assessment? Wanting help on reviewing planning submissions? Check out our training pages!!
Blog Latest
Breeding bird chaos in Ireland……
This has probably been one of the worst breeding bird seasons yet in my experience. They are facing an onslaught from Mother Nature, developers wanting to clear sites at the worst time of year and from our Government who tabled a revision to the way our breeding bird habitats are protected………More to follow….