Meet the Team
Scott Cawley ecologists include members of the Chartered Institute of Ecology and Environmental Management (CIEEM) and therefore abide by the Code of Professional Conduct / Code of Practice for this organisation. New employees are guided toward full membership as soon as possible and use the CIEEM competency framework to guide their career development.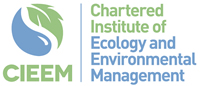 Aebhín Cawley, CEnv MCIEEM. ​Director.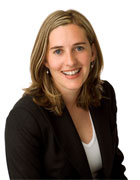 Aebhín Cawley is Director with Scott Cawley. She holds an honours degree in Zoology from Trinity College, Dublin and a postgraduate diploma in Physical Planning at Trinity. She is a Chartered Environmentalist (CEnv) with the Society for the Environment (Soc Env) and a Full Member of the CIEEM. Aebhin Cawley is an experienced ecological consultant with extensive experience in public and private sector projects including renewable energy, ports and other major infrastructural developments. Aebhín has been undertaking Appropriate Assessment work in Ireland since 2002 and has been influential in determining the direction in which AA work is evolving in Ireland. She has delivered lectures and training on Appropriate Assessment to a range of organisations and professional institutes (including the Irish Planning Institute, the Irish Environmental Law Association the National Roads Authority, Engineers Ireland and the Royal Town Planning Institute) and provides Appropriate Assessment training to local authorities and other public sector organisations. She also has been Project Director for ecological services for several major transport and infrastructure applications including the M11 Enniscorthy Bypass and is currently managing the ecological aspects of the Galway City Transport Project.


Paul Scott, CEcol CEnv MCIEEM. ​Director.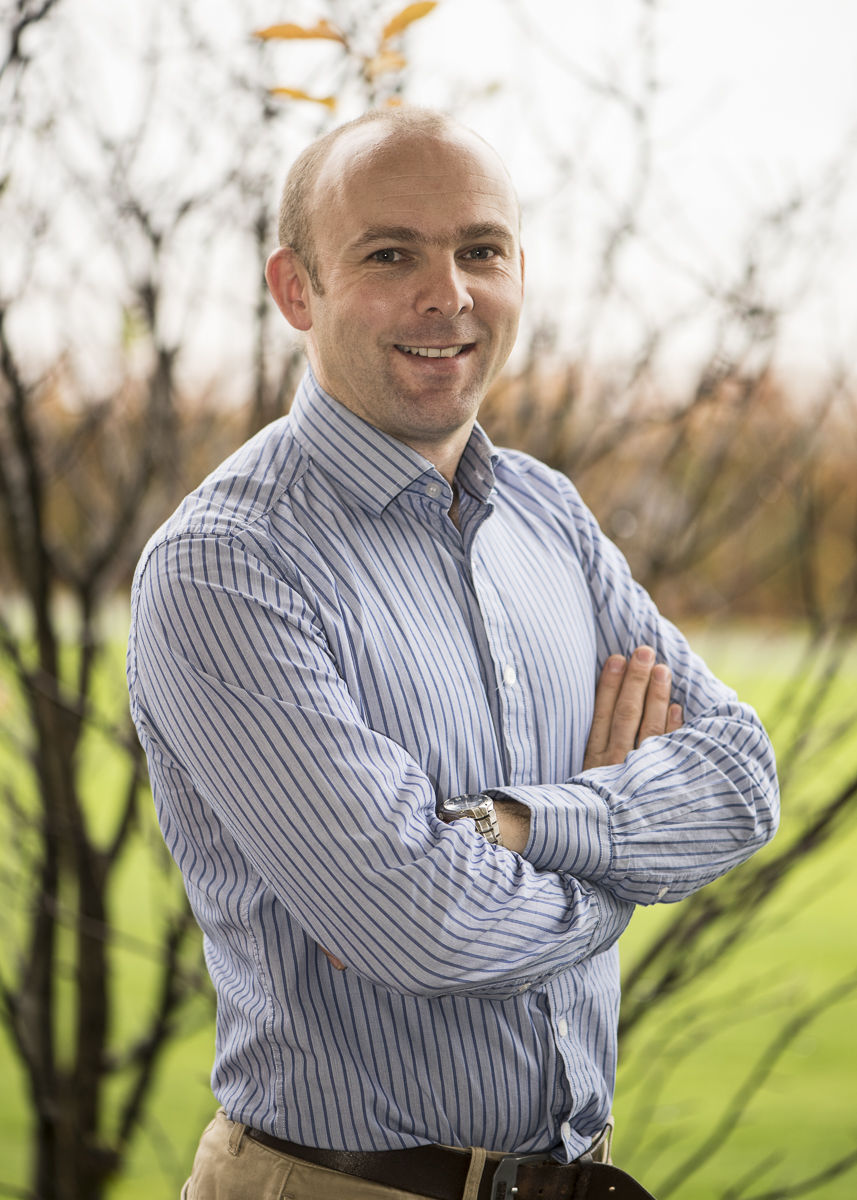 Paul Scott is a Director with Scott Cawley and holds a first class honours degree in Environmental Biology from the University of Liverpool and a Masters in Pollution and Environmental Control at the University of Manchester. He is a Chartered Ecologist and Environmentalist and a Full Member of the CIEEM and the British Ecological Society. He is an experienced environmental scientist, specialising in impact assessment and ecology with 11 years' experience in Ireland. Paul has prepared guidance on Strategic Environmental Assessment and Environmental Impact Assessment to UK and Irish central government and local authorities. Paul has prepared ecological guidance notes designed for planners and developers on behalf of the four Dublin local authorities. Paul has been involved in several Appropriate Assessments of complex projects and more recently of land-use plans including the Cherrywood SDZ and Meath County Development Plan. Paul developed a review package for Appropriate Assessment as part of the EPA STRIVE funded project Integrated Biodiversity Impact Assessment. He lectures on EIA and Appropriate Assessment practice at University College Dublin. He is a licenced bat Worker and also sits on the Council of Bat Conservation Ireland and is currently helping to coordinate research into the distribution and ecology of Nathusius's Pipistrelle bat. Paul has undertaken research into a range of contemporary environmental issues and has published in international journals and contributed to international guidelines and books.
Andrew Speer, MCIEEM, Senior Consultant.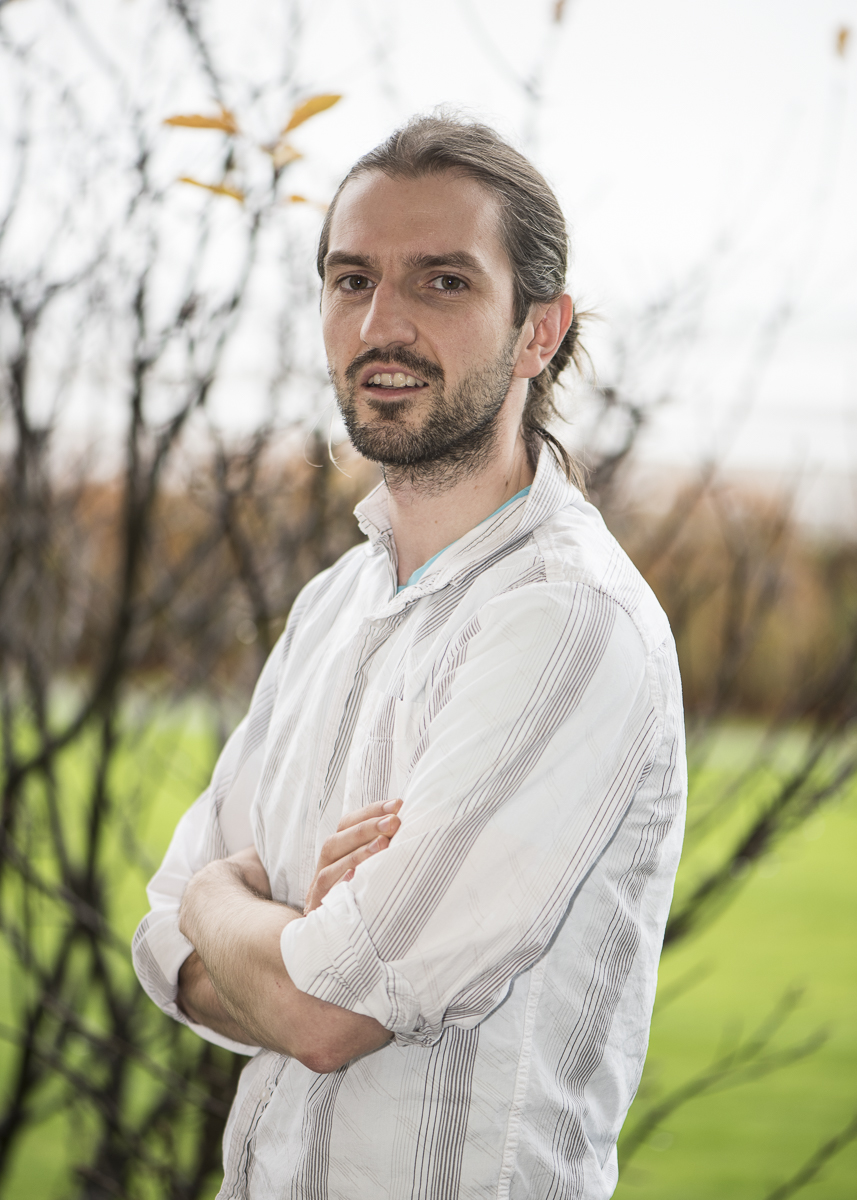 Andrew holds an honours degree in Zoology from NUI Galway and is currently studying for a Master's degree in Geographic Information Systems (GIS). He is a full member of CIEEM. Andrew has many years' experience as an ecological consultant with experience in Environmental Impact Assessment and mitigation design for development projects including national road schemes, wind energy projects, light rail, flood relief schemes, infrastructure projects and smaller scale commercial and residential developments. He has comprehensive experience in the preparation of Appropriate Assessment (AA) Screening Reports and Natura Impact Statements/Reports (NIS/NIR) for a range of projects and land use plans. Andrew has undertaken and managed a wide range of field surveys including protected species surveys (e.g. badger, otter, newts, bats, kingfisher, crayfish and lamprey), bird surveys, habitat surveys and biological and physico-chemical water quality monitoring. He is also an experienced Ecological Clerk of Works for projects such as national road schemes, pipeline works and electricity supply schemes. Andrew has extensive GIS experience on both Autodesk Map 3D, QGIS and ArcGIS platforms. Andrew is currently responsible for project management and field surveying for a variety of large rail and road projects in Ireland as well as several smaller mixed use and residential developments.
Kate-Marie O'Connor, ACIEEM, ​Consultant Ecologist.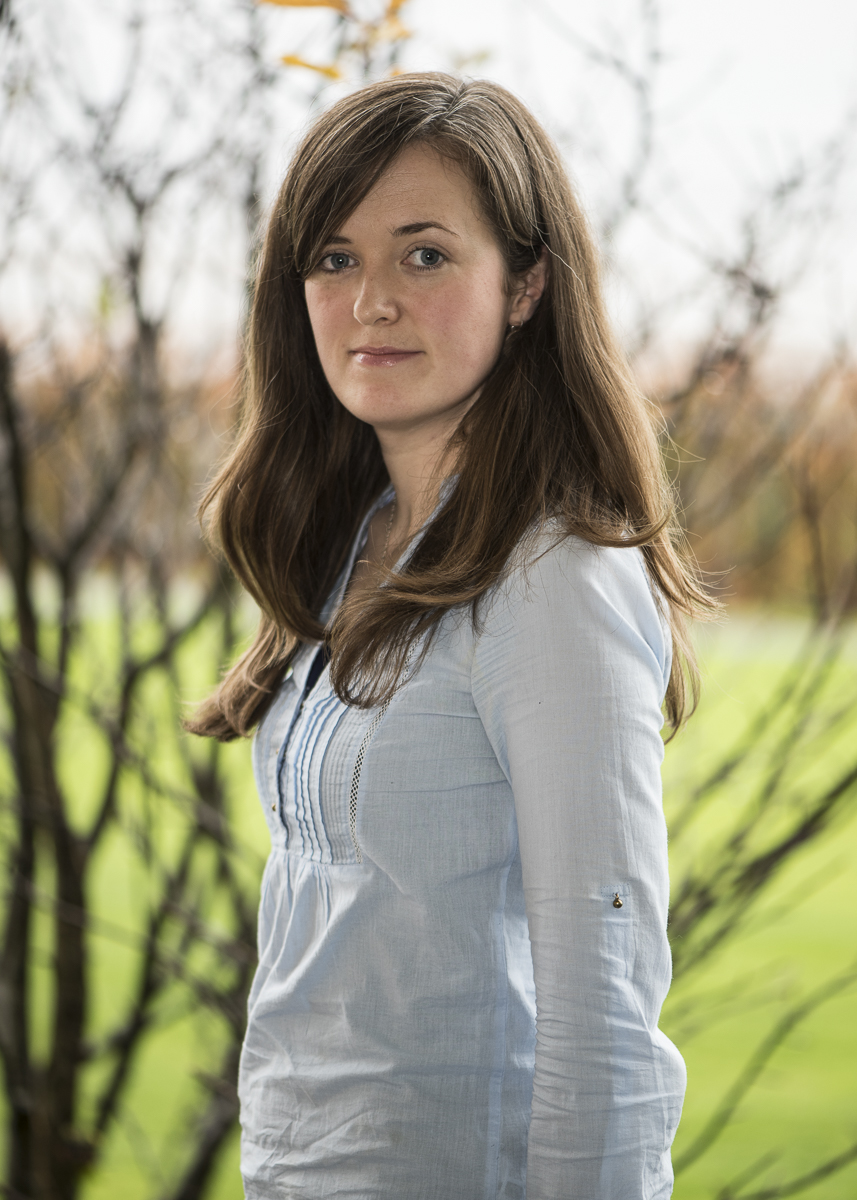 Kate-Marie O'Connor holds an honours degree in Natural Sciences from Trinity College Dublin, specialising in Botany, and obtained a distinction in her Masters in Environmental Modelling, Monitoring and Reconstruction from the University of Manchester. Her experience as a graduate and junior ecological consultant has focused on the preparation of ecological assessments, most frequently for EIA and AA, with all the key elements of those processes including planning for an undertaking ecological baseline surveys, desktop studies, analysis and presentation of data and results, undertaking assessment of impacts and identifying appropriate mitigation measures. She has worked on a range of public and private sector schemes in the UK and Ireland. Kate-Marie has a specialist interest in botany but is also competent in a range of fauna surveys (e.g. mammals including bats and newts). Kate-Marie regularly prepares information for Appropriate Assessment reports, either as lead or co-author, depending on the project requirements.
Colm Clarke, Consultant Ecologist.
Colm Clarke holds an honours degree in Natural Sciences with a specialisation in Botany, from Trinity College Dublin. Colm subsequently obtained a Masters in Biodiversity and Conservation from the same institution. His professional experience includes stints working in Australia and New Zealand, as well as more recent work in Ireland and the UK. Colm has been involved in the Ecological Assessment of national infrastructure schemes in the Northwest, as well as large-scale renewable energy projects, most frequently for EIA and AA. Colm has also undertaken a number of Ecological Clerk of Works roles on wind farm projects. His specialisation is in habitats, however he is competent in faunal surveys, including bats.

Caroline Kelly Consultant Ecologist.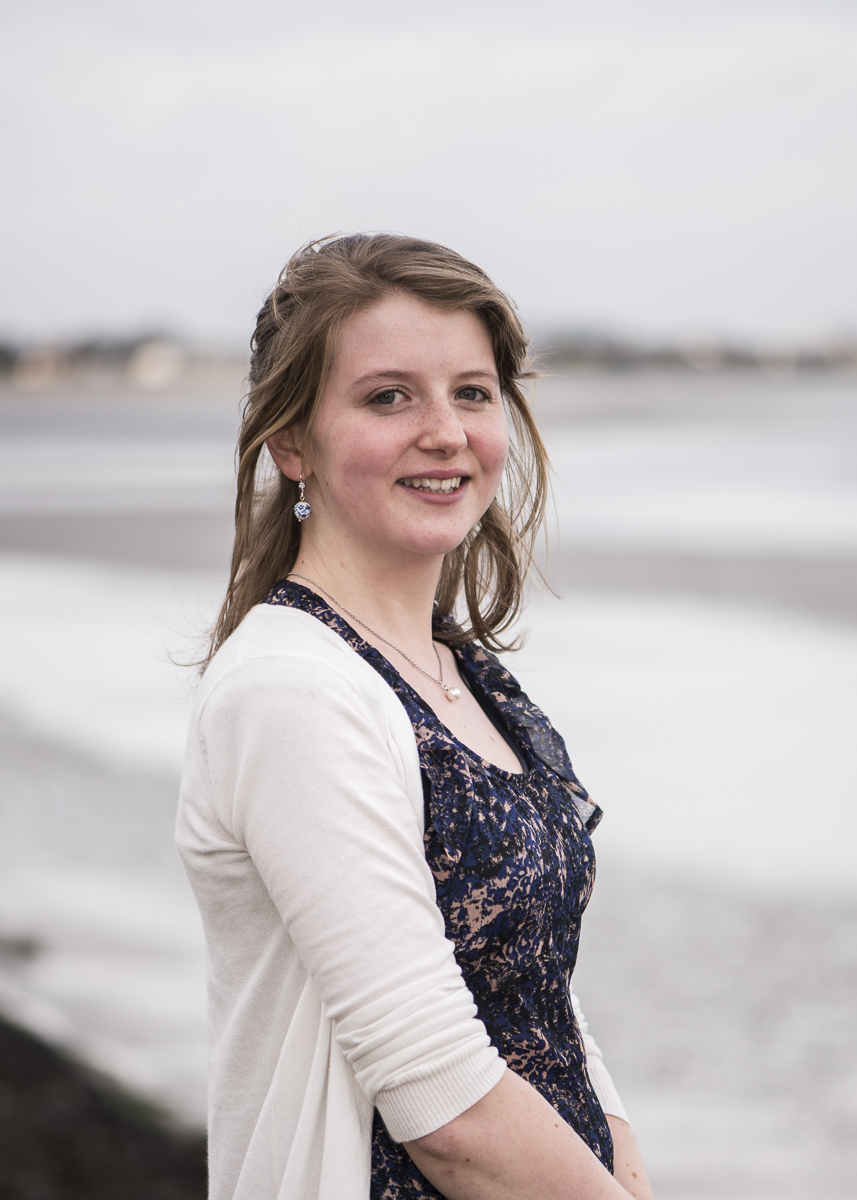 Caroline holds an honours degree in Environmental Biology from University College Dublin, and a first class honours Masters in Ecological Assessment from University College Cork. Caroline has experience in habitat survey and assessment in a range of terrestrial, freshwater and coastal environments, bat surveys and surveys for invasive species. She has worked with Wexford County Council where she was involved in a number of projects promoting environmental awareness and biodiversity and in providing reports to inform the Appropriate Assessment process. At Scott Cawley she is currently involved in several complex Ecological Impact Assessments as well as screening reports for Appropriate Assessment.
Scott Cawley Panel of Specialists
Note that as well as our permanent team of ecologists, we also draw upon the skills of the best ecological specialists in Ireland. If you want to be appointed to our panel then please email us a CV and cover letter.
This Week
13th November 2017: Website updates are back!! ​It's been our busiest year ever, we seen new staff arrive and some staff head off to pastures new. First chills of winter are finally here after one of the warmest autumns we can remember. There should be some good fat mammals ready to get through the winter. Bats still flying and some hibernation sites not yet occupied.
Training courses
Looking for training on AA, Ecological Impact Assessment? Wanting help on reviewing planning submissions? Check out our training pages!!
Blog Latest
Breeding bird chaos in Ireland……
This has probably been one of the worst breeding bird seasons yet in my experience. They are facing an onslaught from Mother Nature, developers wanting to clear sites at the worst time of year and from our Government who tabled a revision to the way our breeding bird habitats are protected………More to follow….