Meet the Team
Scott Cawley ecologists include members of the Chartered Institute of Ecology and Environmental Management (CIEEM) and therefore abide by the Code of Professional Conduct / Code of Practice for this organisation. New employees are guided toward full membership as soon as possible and use the CIEEM competency framework to guide their career development. Our team of approximately twenty ecologists are led by our senior leadership team listed below.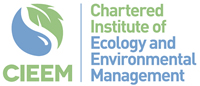 Aebhín Cawley CEnv MCIEEM - ​Chief Executive Officer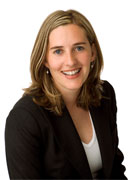 Aebhín Cawley is Managing Director with Scott Cawley. She holds an honours degree in Zoology from Trinity College, Dublin and a postgraduate diploma in Physical Planning at Trinity. She is a Chartered Environmentalist (CEnv) with the Society for the Environment (Soc Env) and a Full Member of the CIEEM. Aebhin Cawley is an experienced ecological consultant with extensive experience in public and private sector projects including renewable energy, ports and other major infrastructural developments. Aebhín has been undertaking Appropriate Assessment work in Ireland since 2002 and has been influential in determining the direction in which AA work is evolving in Ireland. She has delivered lectures and training on Appropriate Assessment to a range of organisations and professional institutes (including the Irish Planning Institute, the Irish Environmental Law Association the National Roads Authority, Engineers Ireland and the Royal Town Planning Institute) and provides Appropriate Assessment training to local authorities and other public sector organisations. She also has been Project Director for ecological services for several major transport and infrastructure applications including the M11 Enniscorthy Bypass and is currently managing the ecological aspects of the Galway City Ring Road.


Andrew Speer, MCIEEM - Chief Technical Officer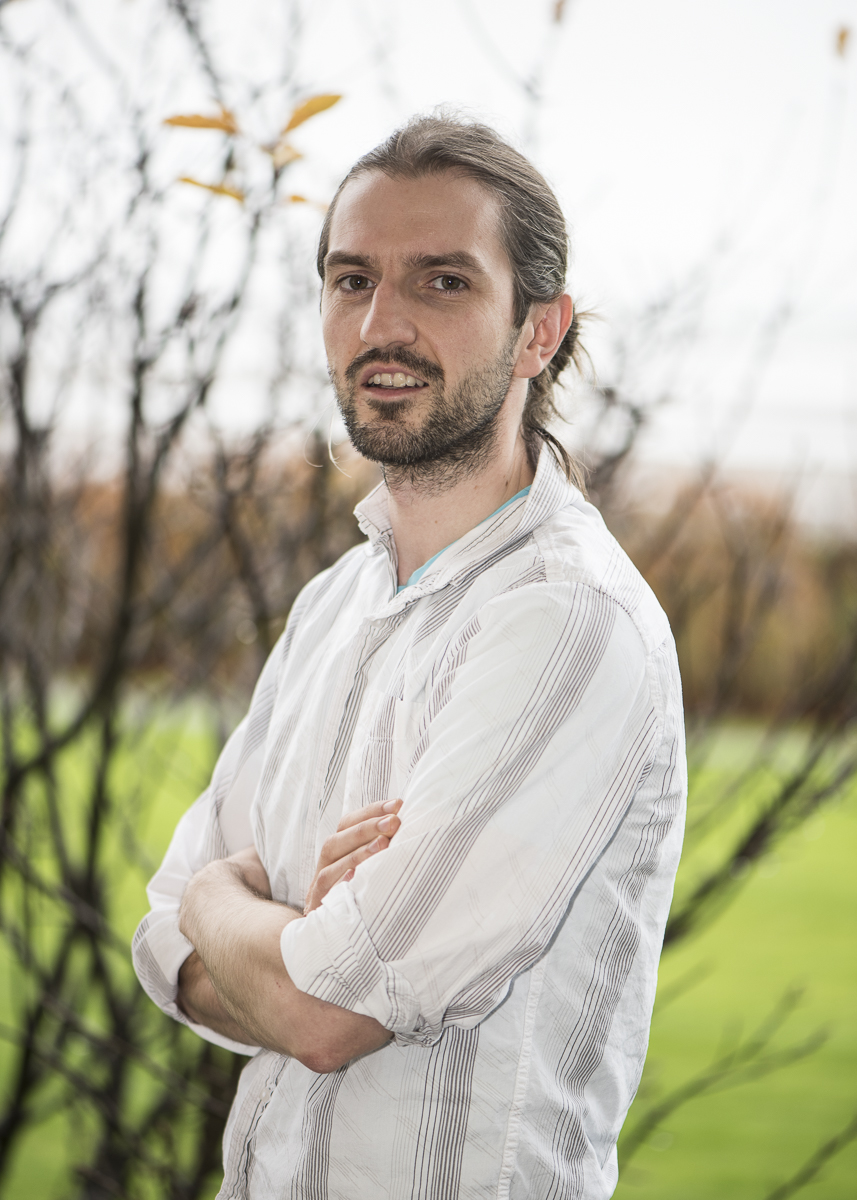 Andrew holds an honours degree in Zoology from NUI Galway and is currently studying for a Master's degree in Geographic Information Systems (GIS). He is a full member of CIEEM. Andrew has many years' experience as an ecological consultant with experience in Environmental Impact Assessment and mitigation design for development projects including national road schemes, wind energy projects, light rail, flood relief s
ch
emes, infrastructure projects and smaller scale commercial and residential developments. He has comprehensive experience in the preparation of Appropriate Assessment (AA) Screening Reports and Natura Impact Statements/Reports (NIS/NIR) for a range of projects and land use plans. Andrew has undertaken and managed a wide range of field surveys including protected species surveys (e.g. badger, otter, newts, bats, kingfisher, crayfish and lamprey), bird surveys, habitat surveys and biological and physico-chemical water quality monitori

ng. He is also an experienced Ecological Clerk of Works for projects such as national road schemes, pipeline works and electricity supply schemes. Andrew has extensive GIS experience on both Autodesk Map 3D, QGIS and ArcGIS platforms. Andrew is currently responsible for project management and field surveying for a variety of large rail and road projects in Ireland as well as several smaller mixed use and residential developme

nts.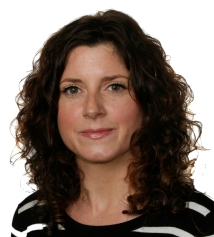 Ashling Cronin MSc, MIEnvSC, ACIEEM - Chief Operating Officer
Ashling is responsible for setting and driving the company vision and operating strategies. She is actively involved in overseeing the daily operational functions of the business including tendering, recruitment, human resources and project management. She is passionate about Scott Cawley's people, developing and supporting the companies culture and vision. She provides leadership and vision to ensure that the business has effective people, operational controls, administrative and reporting procedures in place.
Ashling brings with her over 14 years of experience in ecological/environmental assessment and environmental management across both the private and public sector, as well as more recent business management and business development experience. She fundamentally understands the business needs and tasks Scott Cawley's people face day to day, having commenced in Scott Cawley as a Junior Ecologist, progressing her career to Technical Director, prior to stepping into the business management focused role she now holds. She also has a thorough understanding of our clients needs and their legislative requirements, with the fusion of these skills making her a great fit in her operations role. Ashling still likes to keep up specialist ecological skills where possible and provides expert advice and technical/peer review in the area of Appropriate Assessment (AA), assisting clients in framing legal opinions on EIA and AA issues that projects are facing and assists clients in interpreting and implementing legal advice. She also provides AA training, and has developed AA guidance for public and local authorities.
Ashling holds a Masters of Science in Ecological Assessment (UCC), Honours degree in Applied Ecology (UCC), Advanced Diploma in Planning and Environmental Law (Honourable Society of King's Inns) and a Diploma in Management (Irish Management Institute). She is a member of the Chartered Institute of Ecology and Environmental Management (CIEEM), Institute of Environmental Sciences (IES), and a Council Member of the Irish Environmental Law Association (IELA).
This Week
Under construction
Training courses
Looking for training on AA, Ecological Impact Assessment? Wanting help on reviewing planning submissions? Check out our training pages!!
Blog Latest
Breeding bird chaos in Ireland……
This has probably been one of the worst breeding bird seasons yet in my experience. They are facing an onslaught from Mother Nature, developers wanting to clear sites at the worst time of year and from our Government who tabled a revision to the way our breeding bird habitats are protected………More to follow….