Expert Witness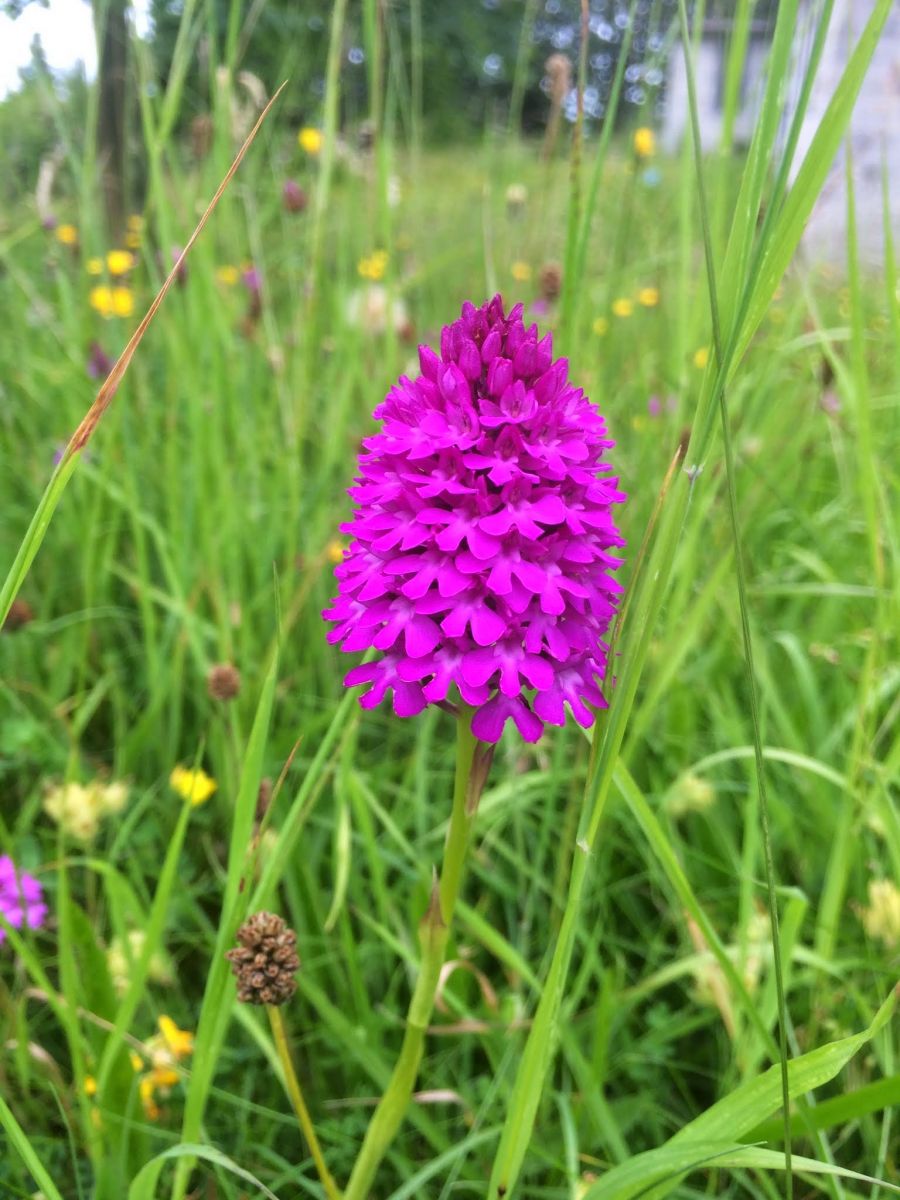 The Scott Cawley Directors are regularly requested by both private and public sector clients to provide expert technical advice to various aspects of the planning process both for plans and programmes. We have received training in delivering ecological information in such environments and in carrying out and being subject to cross-examination. We have participated in oral hearings in proposed major developments across the state including Cherrywood SDZ, National Children's Hospital and Cruise Liner berth in Dun Laoghaire harbour.
Specific surveys include:
Provision of technical expert services for government departments and local authorities at oral hearings/public inquiries.
Preparation of Briefs of Evidence;
Assistance in mediation sessions.