Training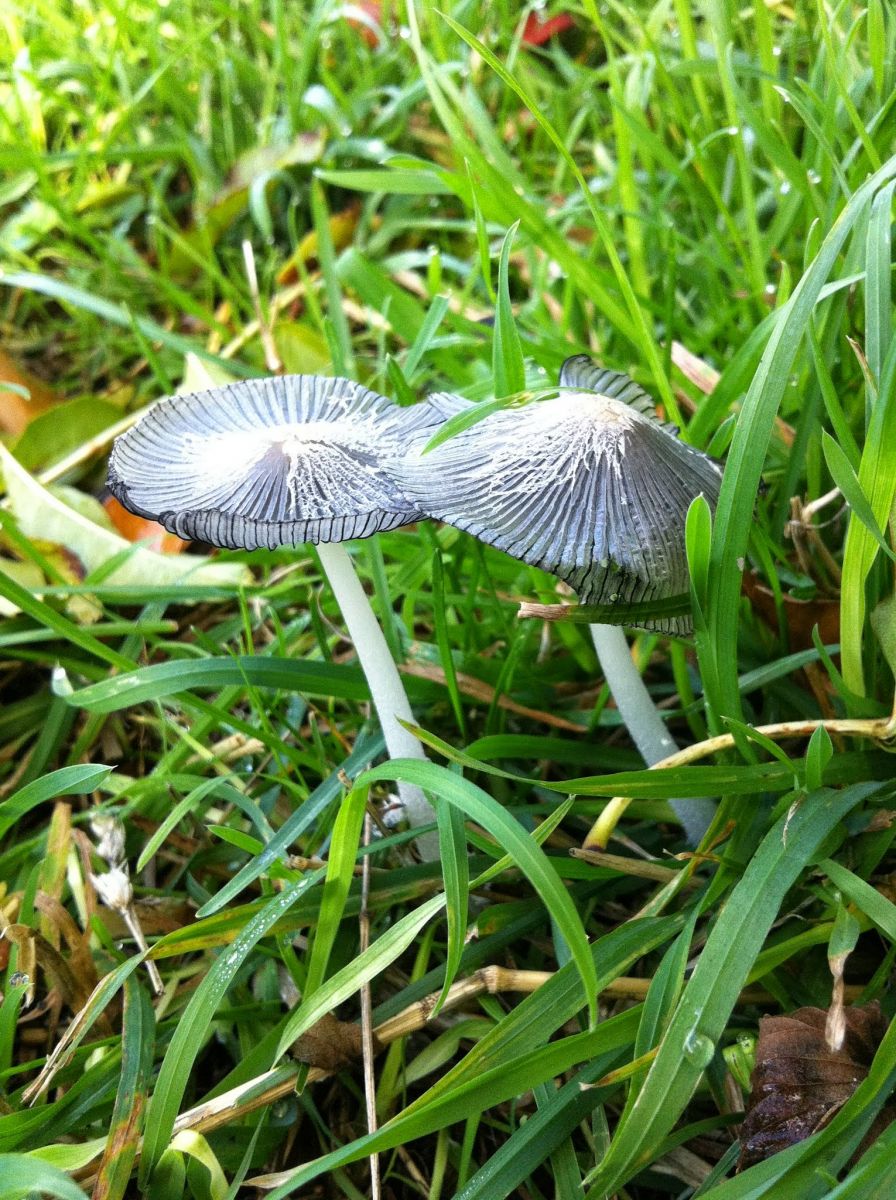 Scott Cawley provides a range of training courses for clients, stakeholders and other ecological consultants. Since 2010 we have provided training in various aspects of Appropriate Assessment, Habitats Directive Annex I and II habitats and species, Integrating Ecology into other disciplines and protected mammals and other species. Our trainers are qualified FETAC Level 6 trainers and are experienced ecological consultants.
Training formats have included lunchtime "power hour" presentations followed by Q&A, 1-2 day training courses have covered Ecological Survey Calendars, AA Screening, NIS preparation and quality review. We have also carried out capacity analyses for local authorities to help them create their AA screening systems and establish their skills base to carry out full AA.
Scott Cawley Ltd has recently provided training to the following organisations:
An Bord Pleanála
Eirgrid
Meath County Council
Kildare County Council
Dublin City Council
Louth County Council
Fingal County Council
Dun Laoghaire County Council
Dundalk Town Council
Monaghan County Council
Engineers Ireland
Irish Planning Institute
Project Management Group
Royal Town Planning Institute
Irish Bankers
National Roads Authority
Environmental Protection Agency.
Scott Cawley have also provided lunchtime awareness-raising sessions to a range of businesses on the importance of giving full consideration to ecology within development design and planning applications. Scott Cawley staff work within multidisciplinary teams in almost all our daily business and we frequently find that many other specialist sectors- architects, engineers, hydrogeologists to name but a few- benefit from an enhanced understanding as to how ecological principles and legislative requirements may interact with their own priorities. Issues such as optimum survey periods, licencing requirements and the implications of Appropriate Assessment on project design detail and programme have all formed the basis for training courses. Recent training clients to whom we also provide other ecological consultancy services have included PM Group (Cork and Dublin), Coady Partnership Architects and South Dublin County Council.
Click here to inquire about these services.
This Week
Under construction
Training courses
Looking for training on AA, Ecological Impact Assessment? Wanting help on reviewing planning submissions? Check out our training pages!!
Blog Latest
Breeding bird chaos in Ireland……
This has probably been one of the worst breeding bird seasons yet in my experience. They are facing an onslaught from Mother Nature, developers wanting to clear sites at the worst time of year and from our Government who tabled a revision to the way our breeding bird habitats are protected………More to follow….